The moment I have been waiting for all month…It's payday (technically the 20th)!!
Ok, Ok – It isn't quite that much that I can afford to buy you all cars.  🙂
As I have mentioned in previous posts, I get paid only once a month (minus the few month shit show I cursed upon myself).  Because of that, payday is like Christmas around here.  On the eve of, you can often find me baking cookies, caroling from door to door, and waiting for ol' St. Nick to electronically deposit my check as the clock strikes midnight.  It's a BIG deal!  But once it's here, what  do I do with my hard-earned cash?
Well, let's start with a little confession...I don't use a budget.  I know, I know – how can I write about FI without a stinkin' budget?  It's just not my style.  But, don't you worry, my finances are not in complete anarchy.  I have a non budget system that has worked pretty good so far and it all started with tracking.
At the end of last year I began tracking my spending.  Every dollar I spent was put into my handy-dandy spreadsheet and tallied up at the end of the month.  I thoroughly enjoyed filling in each blank spot (yes, I'm a nerd) and seeing the grand total automatically tallied at the end of each month.  What I didn't enjoy was seeing how much money I was wasting shopping all high falutin at Whole Foods and enjoying lunches out with my day drinking gals – the flight attendant life creates many occasions to sip wine at 11am 2pm on a weekday…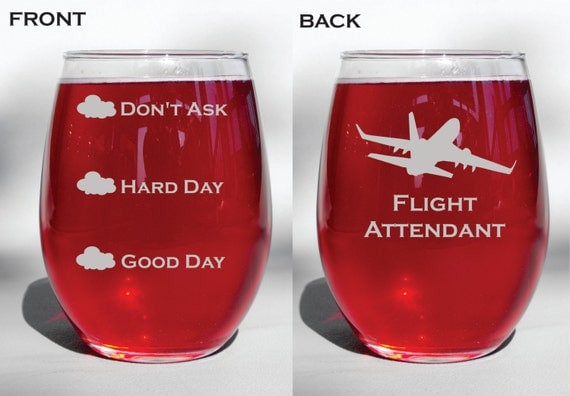 Life was expensive!  Money was pouring out of my wallet, into my glass, and down my gullet.  You see, when your job is extremely flexible, you can pretty much find any reason not to go.  Weather sucks, dog is lonely, boyfriends neighbors sister has a birthday…all great excuses to be lazy.  With a lazy girl schedule comes an emaciated paycheck.  Though I wasn't scraping bottom, I knew that my days out were time that could better be spent working and making money instead of eating it. Continue reading "It's Payday!! Non Budgets & Allocations…See Where My Money Goes." →